Skip to Content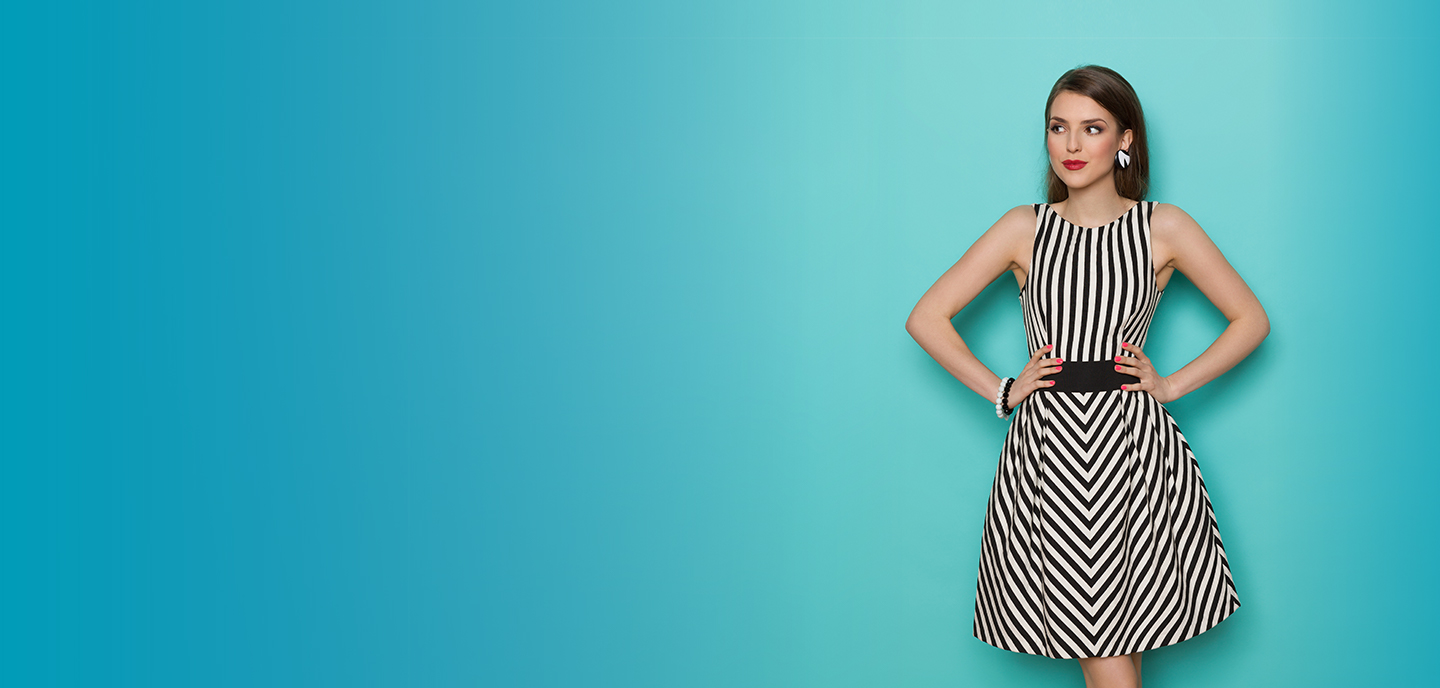 Physician-Supervised Weight Loss Programs
Offering Appetite Suppressants, B12 Injections & GLP-1 Medications
At Texas Medical Weight Loss Clinic, we want to help you achieve your health and beauty goals. Our experienced health experts lead you through a physician-supervised medical weight loss program in McKinney, Frisco, and Carrollton (West Plano), TX. We offer appetite suppressants, GLP-1 medications and Vitamin B12 lipotropic injection weight loss plans to boost your health and energy. Our clinic staff and medical providers work with you to decide the best weight loss plan to fit your needs. We work together to reach your goals with nutritional products and strategies available only to medical professionals. We're here to help you achieve your health and fitness dreams. Give us a call to schedule an appointment at one of our clinics today!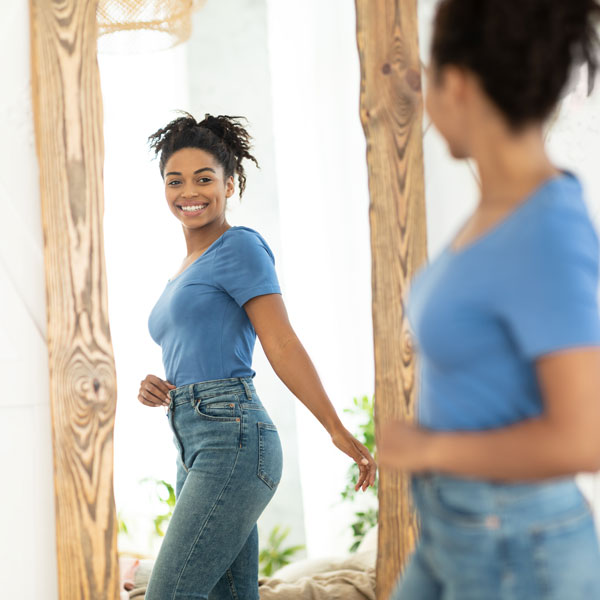 Weight Loss Services to Help You Feel Healthier
We understand everyone has their unique struggles when trying to lose weight. Our program begins with an evaluation by our medical staff to help determine the best plan to fit your individual needs. We want you to feel better about your appearance and achieve ultimate health.
Appetite Suppressants – Only a licensed medical provider can prescribe FDA approved appetite suppressants. Patients typically take one pill each morning to help suppress their hunger cravings.
Vitamin B12 Lipotropic Injections – Lipo-B is an injection of vitamins, minerals, and amino acids that can be administered in the comfort of your home or at our clinic.
GLP1 Medications – GLP1 medications are a weekly safe and effective injection. Studies have shown that GLP1 drove 5-10% weight loss combined with lifestyle changes such as diet and exercise. GLP1s are a naturally occurring hormone your stomach produces that signals your brain to improve its metabolic function while regulating your appetite, allowing you to feel full longer.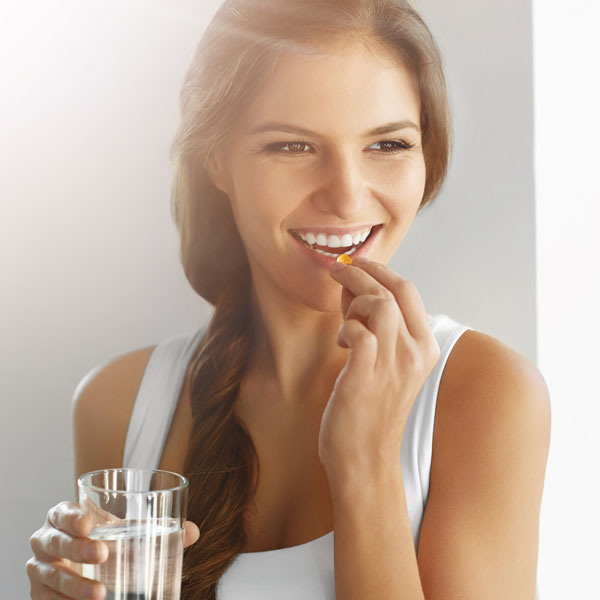 Benefits of a Medically Supervised Weight Loss Program
It may seem intimidating to step into a weight loss clinic, but our experienced health professionals will treat you with the utmost respect. The most beneficial thing about becoming a part of our weight loss family is that our programs focus on your overall health instead of just your weight loss. Our medical providers regularly meet with you to answer questions and evaluate your progress. As your biggest cheerleaders, we want you to have long-term success with our weight loss programs. Call us today to find out more about our plans and schedule an appointment to get you on the road to better health.

Frisco
9191 Kyser Way #200
Frisco, TX 75033
972-762-3403

McKinney
1820 N Lake Forest Drive #300
McKinney, TX 75070
972-251-0737

Carrollton (West Plano)
4425 Plano Parkway #703
Carrollton (West Plano), TX 75010
469-823-8771

Texas Medical Weight Loss Clinic Carrollton
4425 Plano Pkwy, Carrollton, TX 75010, USA
Texas Medical Weight Loss Clinic Frisco
9191 Kyser Way #200, Frisco, TX 75033, USA
Texas Medical Weight Loss Clinic McKinney
1820 N Lake Forest Dr #300, McKinney, TX 75070, USA