Skip to Content
Prescription Appetite Suppressants for Our Patients
If you need help with cravings or want to lose successfully, we have the perfect program for you. Texas Medical Weight Loss Clinic offers FDA-approved appetite suppressants that only a doctor can prescribe. Taking one pill each morning paired with healthy eating habits will have you on the way to shedding extra pounds. You'll feel great about your appearance and boost your overall health at the same time. Our licensed medical providers monitor your weight loss program to ensure you lose weight in the healthiest way possible. Contact us to learn more about our appetite suppressants in McKinney, Frisco, and Carrollton (West Plano), TX.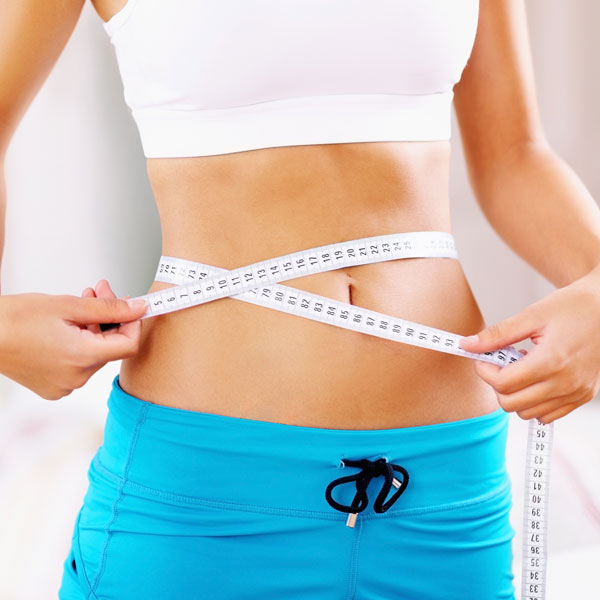 Staying Healthy and Active for Optimal Weight Loss Results
We encourage our patients to find the diet and exercise plan that works best for them while on the program. Our medical providers and nurse practitioners offer simple health tips to help in this journey. These include:
Get a healthy amount of sleep – Without an adequate amount of sleep, our bodies are drained, leading many people to overeat or with a lack of energy to stay active.
Eat a balanced diet – Eat a combination of the top six components of a healthy diet, including proteins, carbohydrates, lipids, vitamins, minerals, and water.
Drink water – Staying hydrated helps your body work its best, so it's a good rule of thumb to drink eight glasses of water a day.
Stay active – Find a fitness routine that fits your lifestyle and try to do small things like taking the steps or parking further away to make a difference in your weight loss efforts.
Working to Suppress Appetite and Elevate Metabolism
Many people have a hard time losing weight because they feel hungry all the time. Poorly adjusted brain chemistry often leads to feeling hungry even when the body doesn't need more calories. Appetite suppressants stimulate the nervous system to alter a patient's brain chemistry. These pills work to alter the chemical and hormonal processes that produce hunger pangs. A diminished appetite paired with an elevated metabolism helps patients burn more calories on the appetite suppressant weight loss program. We're always here to address any questions or concerns to ensure you're making the right choice for your health.
Call Us Today for a Weight Loss Consultation!