Skip to Content
Texas' Trusted Provider of GLP1 Weight Loss Medications
GLP1 Medications Prescribed for Your Weight Loss Journey
The team at Texas Medical Weight Loss Clinic understands that weight loss can be challenging. We're proud to offer our Texas patients another option for weight loss with GLP1 medications. These FDA-approved weight loss medications help you lose weight by activating your body's "set point." Essentially, these medications reduce your appetite and increase your stomach's ability to feel full on less food. Our highly trained and licensed clinicians will monitor your progress to ensure optimal progress while keeping your body balanced.  Don't hesitate to contact us to learn more about this service and the associated treatment costs.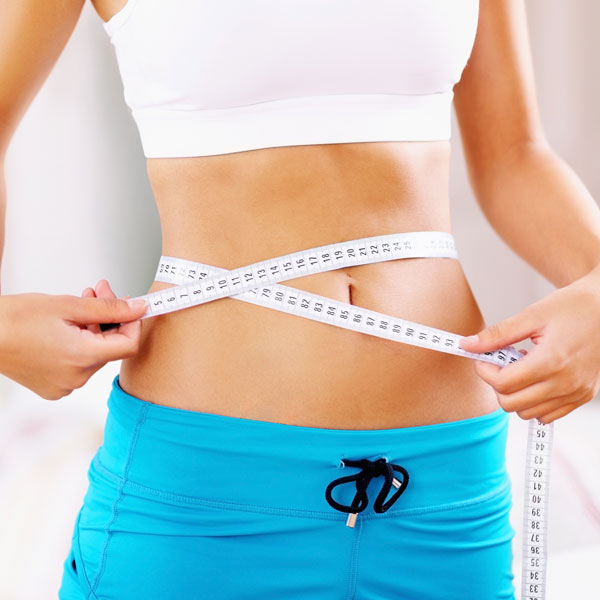 What GLP1 Medications Do We Offer?
GLP1 medications are a weekly safe and effective injection. Studies have shown that GLP1 drove 5-10% weight loss combined with lifestyle changes such as diet and exercise. GLP1s are a naturally occurring hormone your stomach produces that signals your brain to improve its metabolic function while regulating your appetite, allowing you to feel full longer. Here are the GLP1 medications we prescribe:
Wegovy – An Injectable prescription medication used to help adults with obesity and who also have weight-related medical problems to help them keep the weight off.
Mounjaro – This GLP1 injectable has been shown to decrease food intake and increase energy expenditure to help with weight loss.
Ozempic – A pre-filled prescription disposable injection pen designed to help control digestion.
Saxenda – Medication that can help overweight adults with weight-related medication issues.
Semaglutide – An injectable medication only used in specific weight loss patients that is only offered at a local compounding pharmacy.
Contact Us to Schedule Your Weight Loss Consultation Today
If you're struggling with your weight, it's time to regain control with a combination of GPL1 medications, diet, and exercise. GLP1s can help patients curb their appetite and feel fuller for longer, allowing them to get the weight off and keep it off. All our GLP1 medications are weekly injectables that will enable you to check in with our medical staff to ensure you are on the right track for your weight loss journey. We'll work with you each step of the way to make sure you have the tools and education needed to succeed. If you have any questions or are ready to schedule a consultation, don't hesitate to contact us.
Looking for Real Weight Loss Results? Call or Text Us Today!